2020 Mary Whyte- Portrait & Figure in Watercolor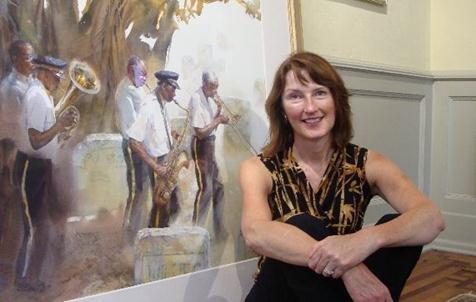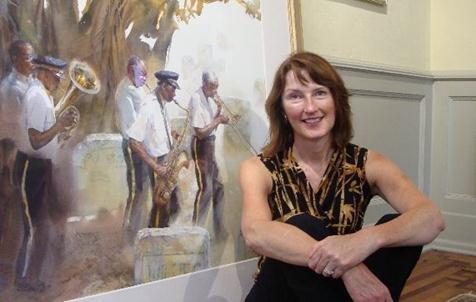 2020 Mary Whyte- Portrait & Figure in Watercolor
2020 DATES: SEPT 14, 15, 16 (Mon, Tues, Wed)
TIMES: 9AM - 4PM
PRICE: $TBD NON-MEMBER/
$TBD MEMBER
A 50% deposit is required to save your space.
Demonstrating each day for her class, Mary will talk about how color mixing, edges & good composition play into all of her works. Mary will instruct in fundamentals & advanced approaches to watercolor with personal one on one assistance, and tips on marketing work. All 3 days will focus on portraiture and capturing light on live models. The class is open to all levels.
ASK FOR SUPPLY LIST
Would you like to be contacted with more info?:
*Cancellation Policy: To reserve a space a 50% deposit, including a non-refundable $20 application fee, is required. Full payment is due 60 days prior to the workshop. No refunds will be given within 60 days of the workshop unless we are able to fill your space. Once a workshop is wait-listed full payment is required no matter of the date. Cancellation requests must be in writing.
Thank you to our workshop sponsors, the Chatham Bars Inn and the Chatham Wayside Inn, for graciously accommodating our workshop Instructors.