2020 Lois Griffel- Painting the Impressionistic Landscape, in Oil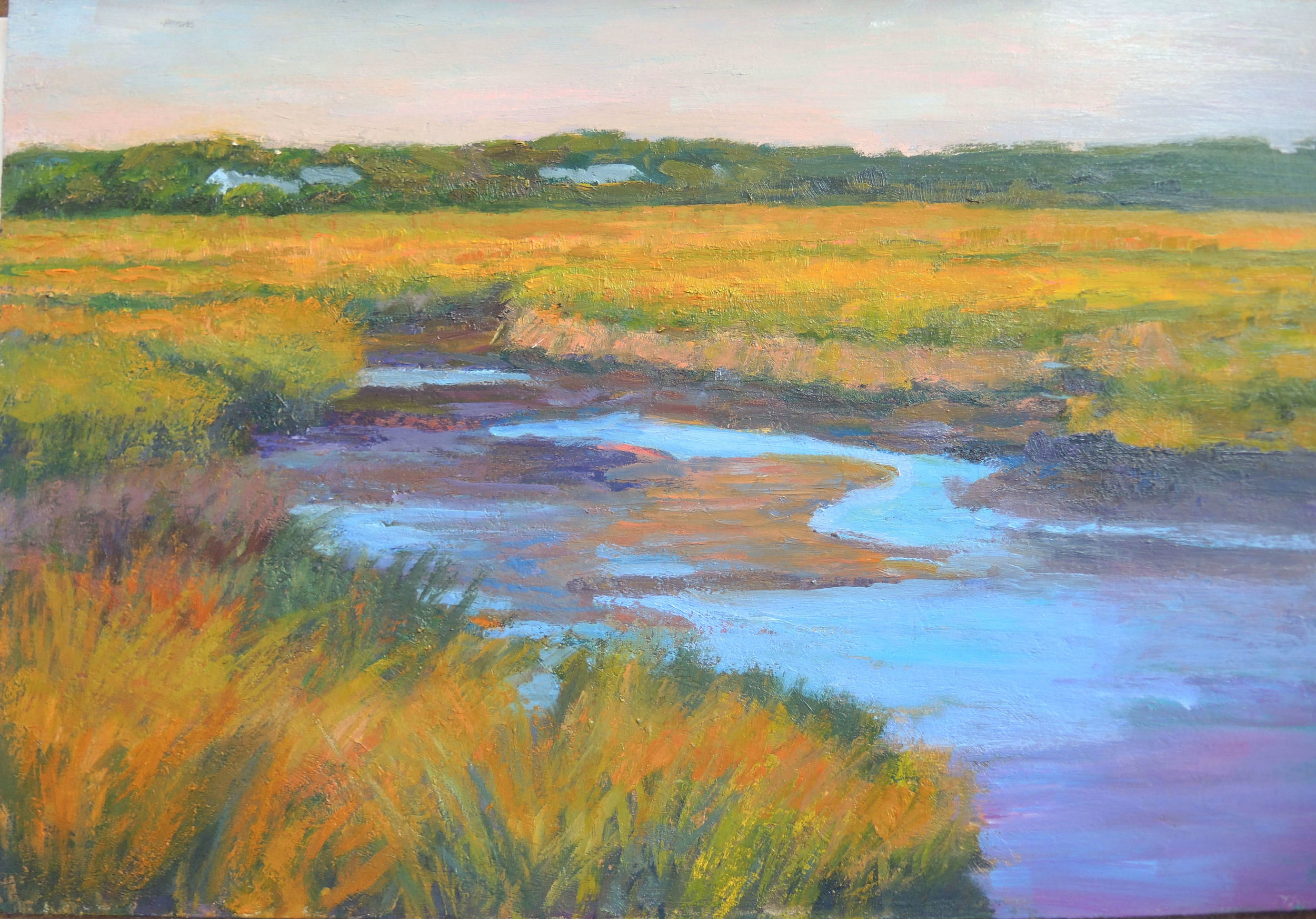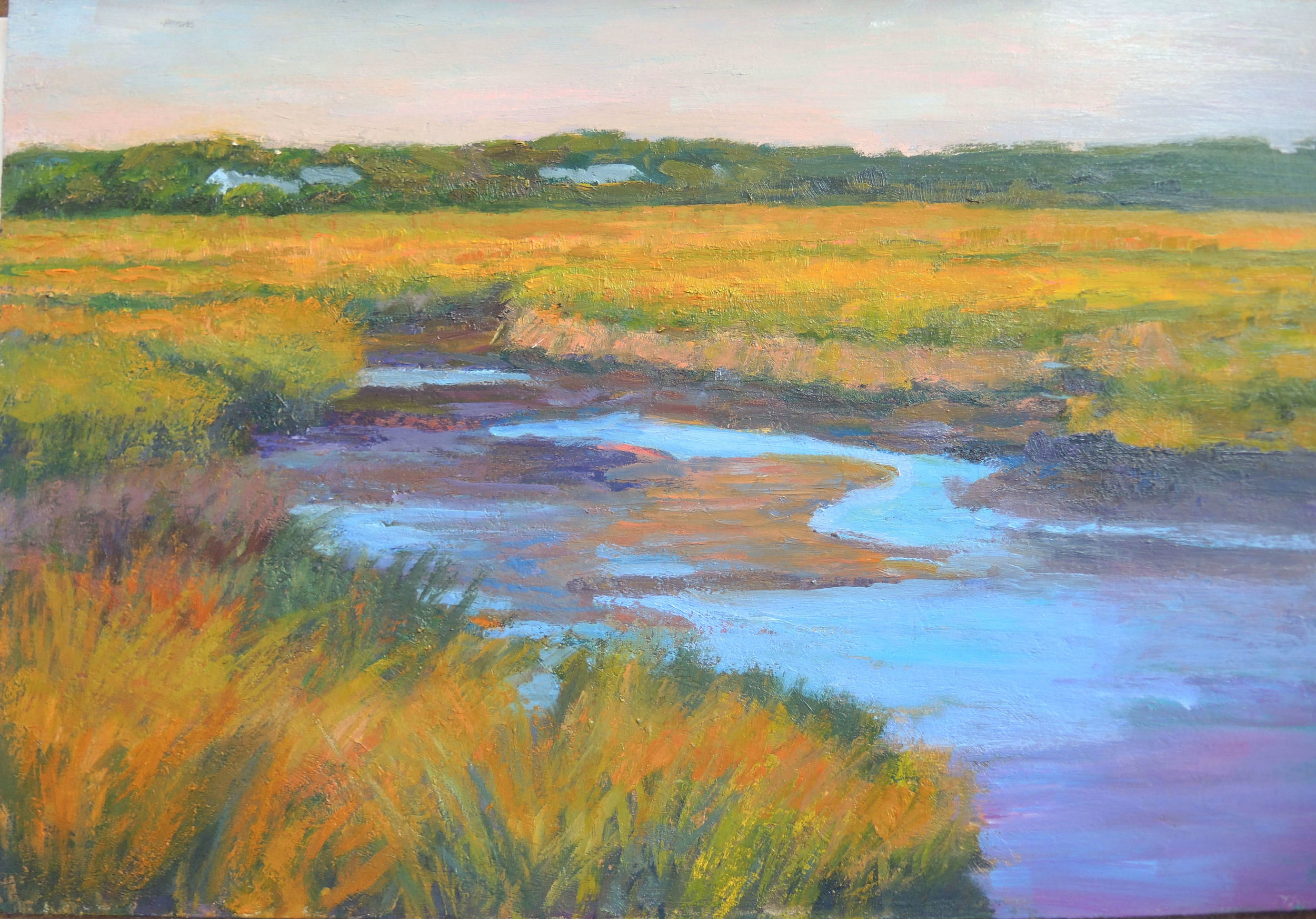 2020 Lois Griffel- Painting the Impressionistic Landscape, in Oil
2020 DATES: SEPTEMBER 2, 3, 4, 5 (WED, THURS, FRI, SAT)
TIMES: 9AM - 4PM
PRICE: $TBD NON-MEMBER/
$TBD MEMBER
Would you like to be contacted with more info?:
Whether a beginner or professional, workshop students will develop and expand their artistic vision with Lois's approach to color and light. Painting the Impressionistic Landscape Workshop is an approach to seeing local color and values using color masses and color mixing to paint light as the subject. Monday morning's presentation is the foundation of the class. Each successive morning is started with a shorter demo and a review based on the lessons from the previous day. There are many impromptu demos during each class session and students are given individualized instruction.
*Cancellation Policy: To reserve a space a 50% deposit, including a non-refundable $20 application fee, is required. Full payment is due 60 days prior to the workshop. No refunds will be given within 60 days of the workshop unless we are able to fill your space. Once a workshop is waitlisted a full payment is required no matter of the date. Cancelation requests must be in writing.
Thank you to our workshop sponsors, the Chatham Bars Inn and the Chatham Wayside Inn, for graciously accommodating our workshop Instructors.