Michael Giaquinto - Abstract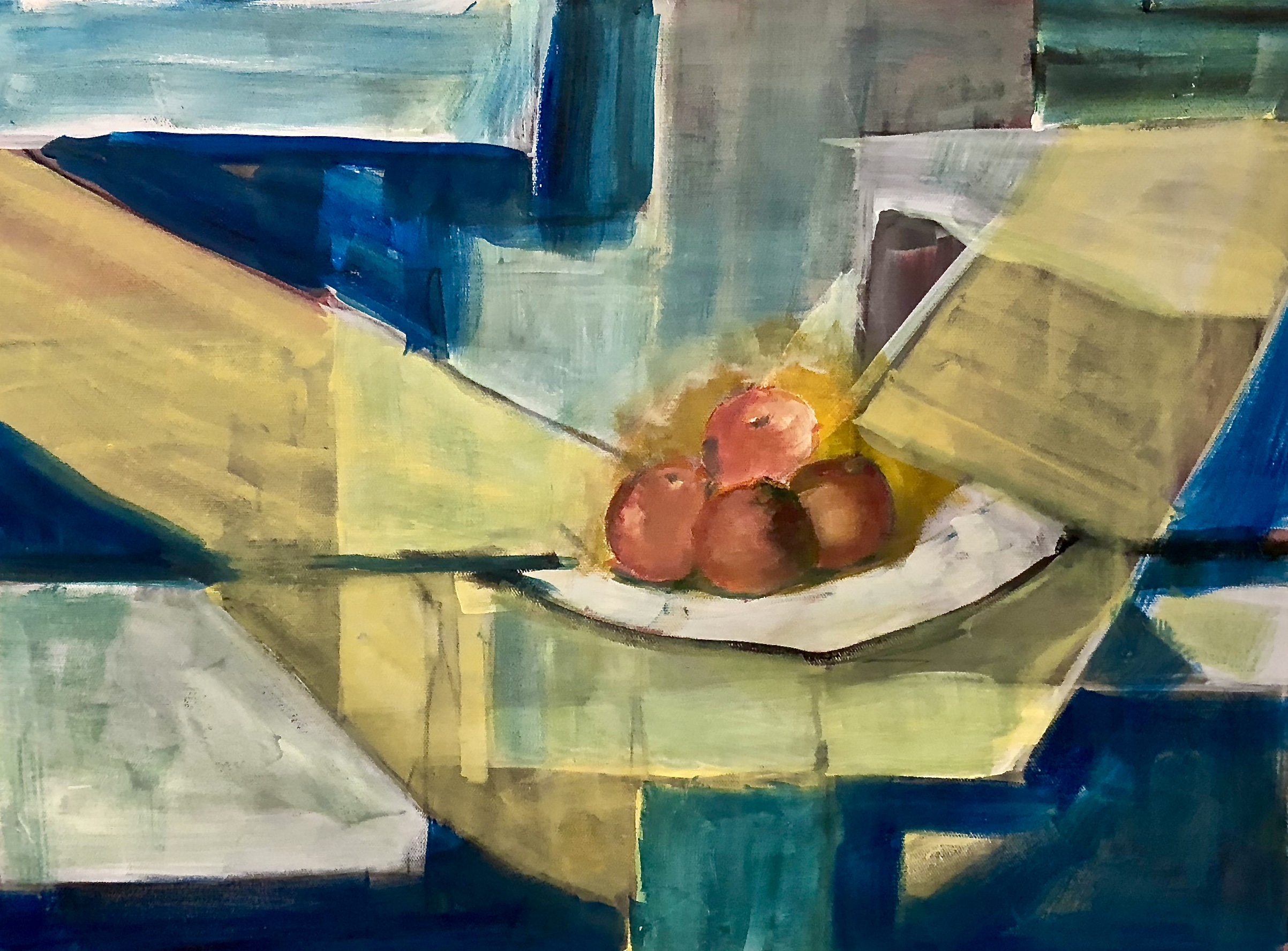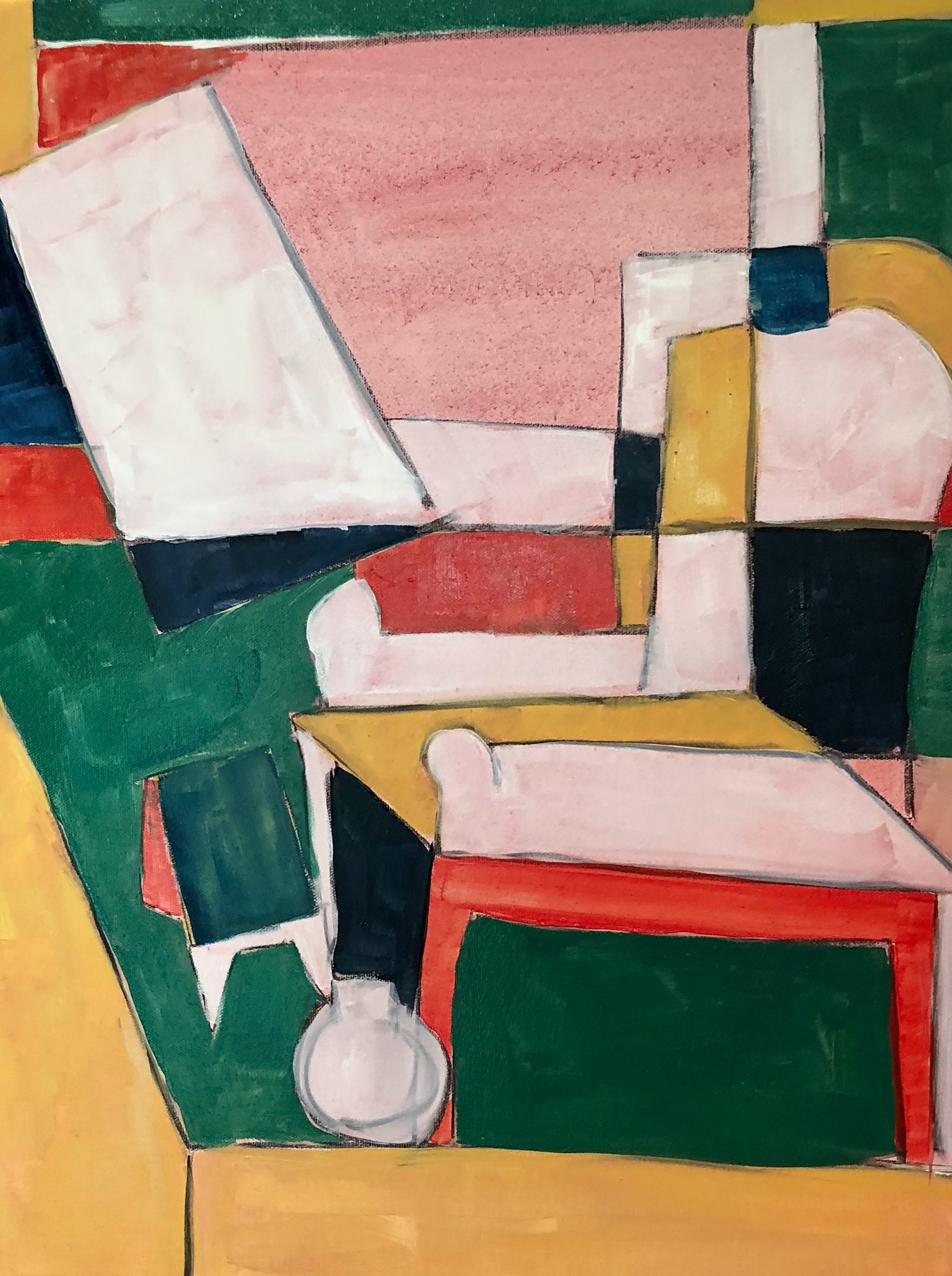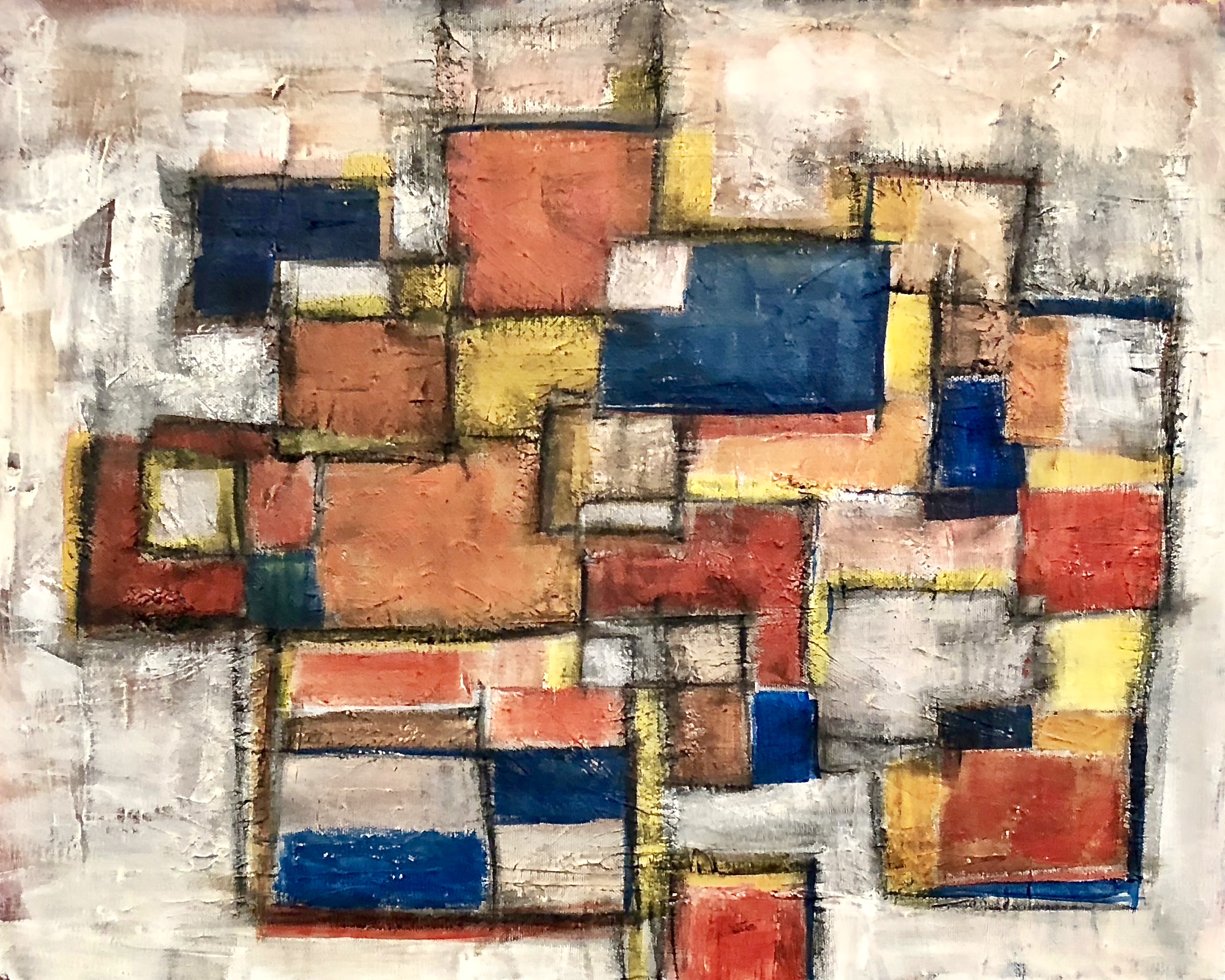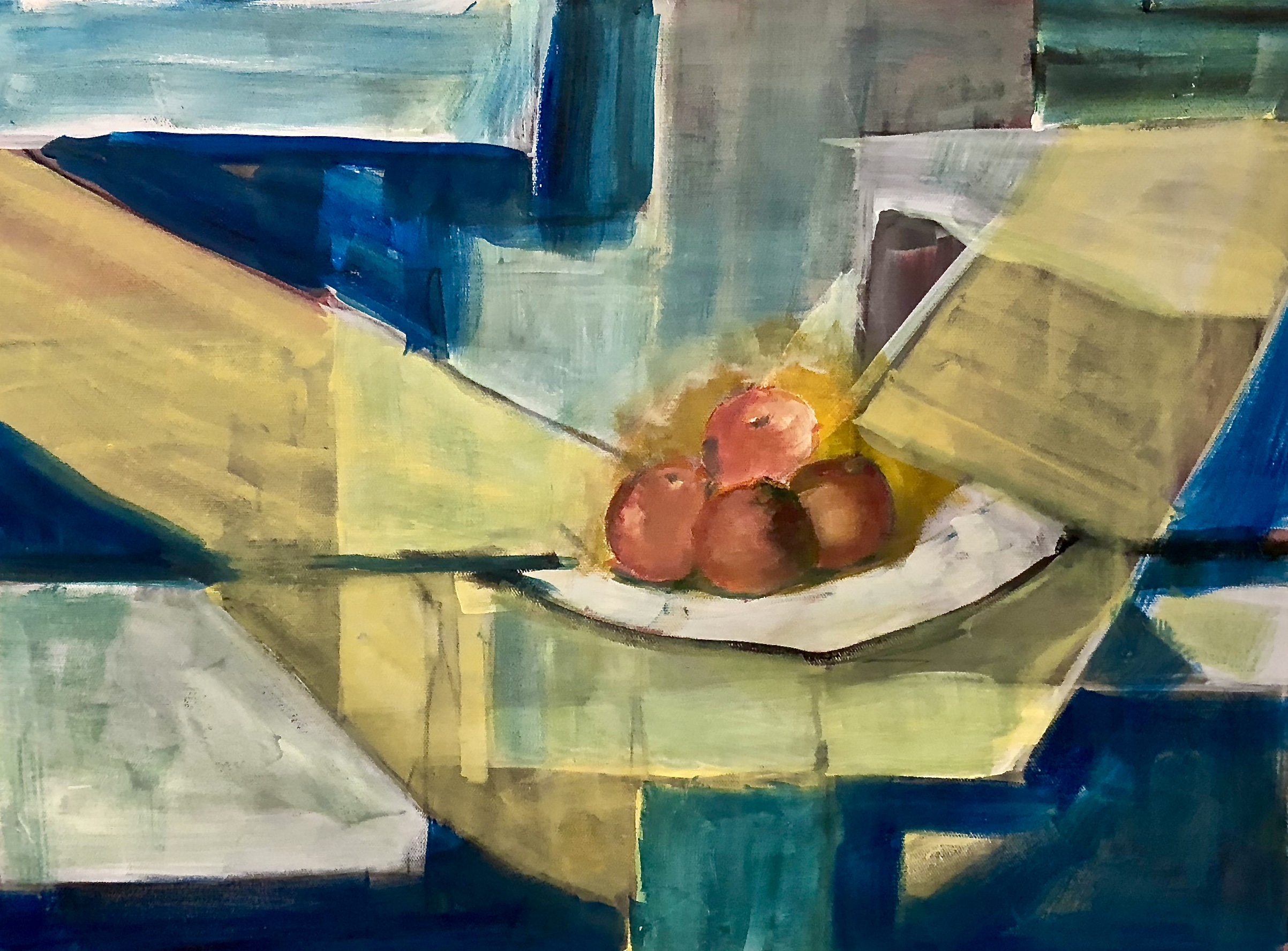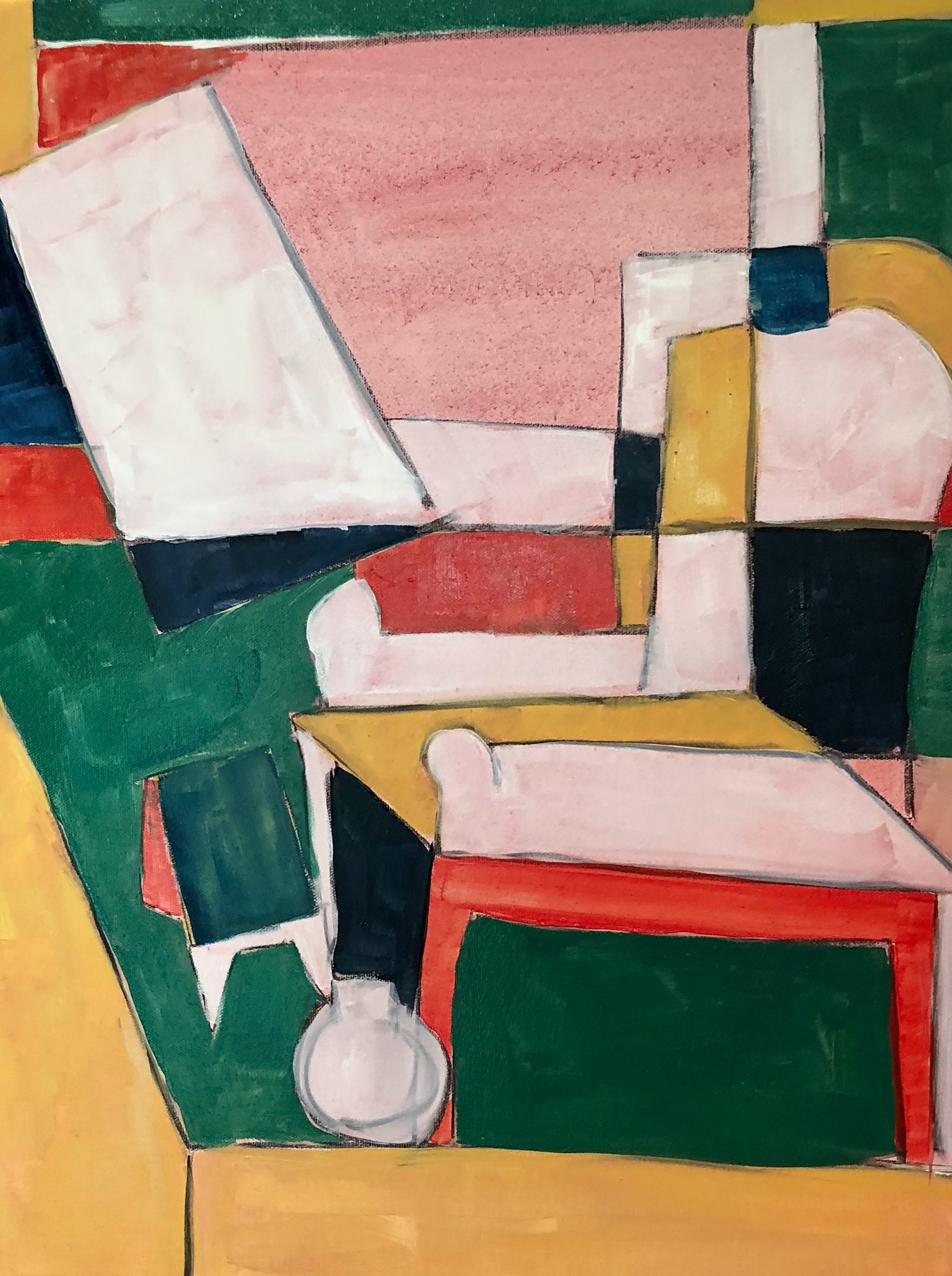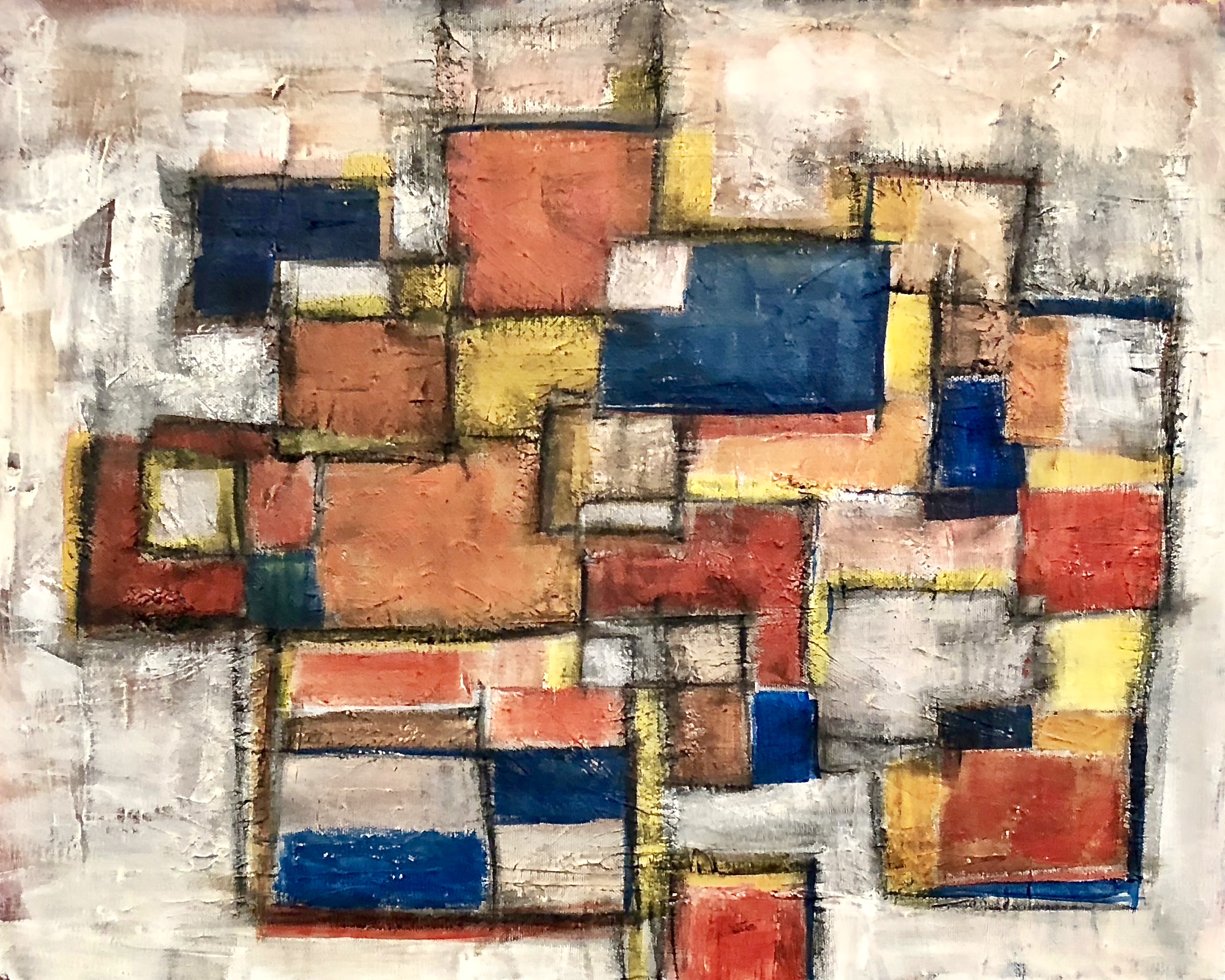 Michael Giaquinto - Abstract
Fall 1:
6 WEEK CLASS, THURSDAYS 1-4PM
October 3, 10, 17, 24, 31, Nov 7
$140 members/$170 non members
Fall 2:
4 WEEK CLASS, THURSDAYS 1-4PM
Nov 14, 21, (skip 28), Dec 5, 12
$95 members/$125 non members
Introduction to Abstract Painting using Acrylic Paints
This introductory course will approach abstract painting as a step to find your "free expressions" using acrylic paint. Still-lifes will be used to create your paintings and there will be construction and de-construction of the still-life and in - studio demonstrations and class critiques. This class is for beginners and other levels of acrylic painting.
Materials List
Acrylic Colors – Carbon or Ivory Black, Cadmium Red Medium, Cadmium Yellow Light,
Cobalt Blue, Titanium White.
Brushes: Variety of sizes for acrylic paint + 2" wide brush (cheap)
Stretched Canvas - 16 x 20, 20 x 24 or 24 x 30
2B Pencil
One empty clean coffee can
A roll of paper towels