Odin Smith - Expressive Painting, Acrylic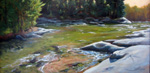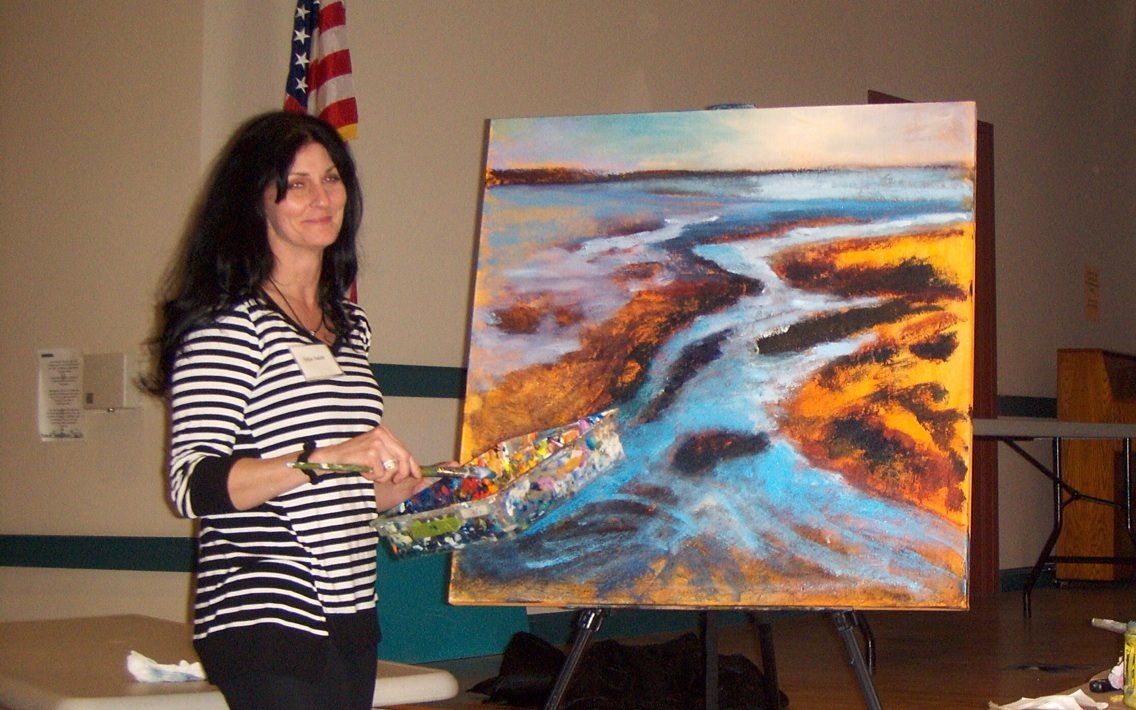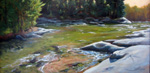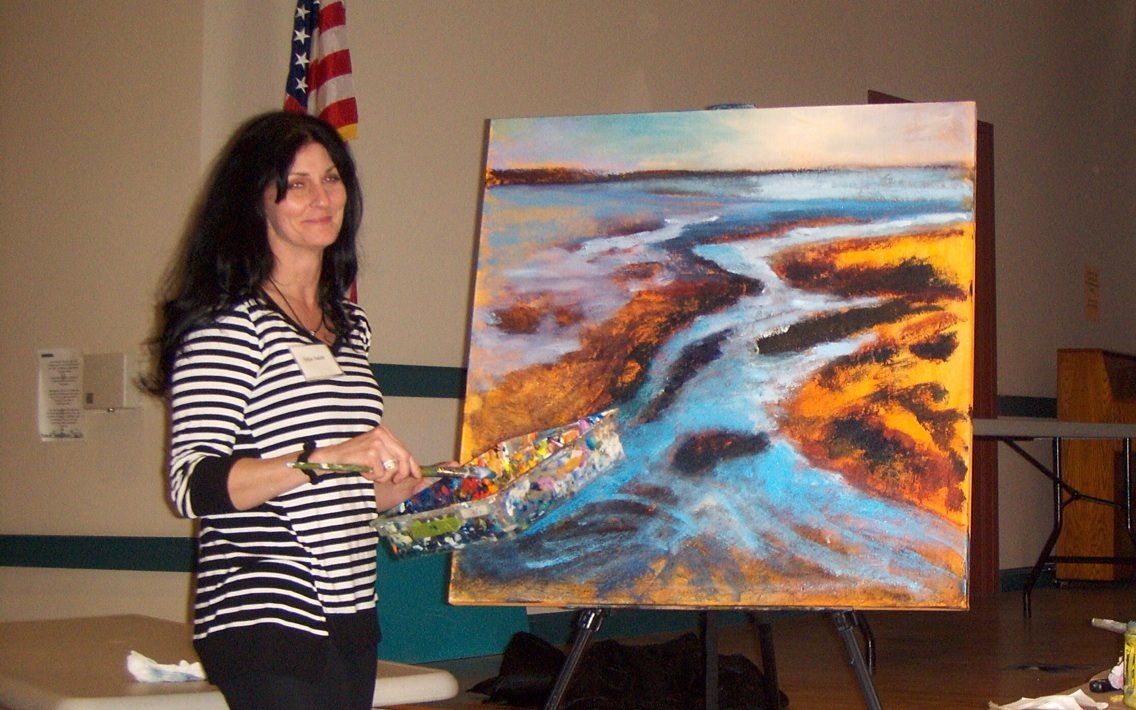 Odin Smith - Expressive Painting, Acrylic
Fall 1: (CLASS FULL)
Thursdays, 9:30 AM-12:30 PM
6 weeks- October 10, 17, 24, 31, Nov 7, 14
Price- $140 member/$170 non member
Fall 2:
Thursdays, 9:30 AM-12:30 PM
3 weeks- Nov 21, (skip 28), Dec 5, 12
Price- $75 member/$95 non member
Discover why acrylic is such a fun medium to work in. Students will learn color mixing/layering and the use of cool and warm colors to achieve the right color temperature. Odin will give individualized instruction to each student to make your own style come alive. All levels including beginners and experienced painters are welcome in this informative, friendly class.
Odin Smith Supply List
Pastels
Pastels: Nu-pastels, box of (at least) 24 colors: Rembrandt or similar type of mid-softness pastel (basic colors); Optional, but not necessary to start: Soft pastels such as Sennelier or Unison Pastels
Paper: Any fine sanded pastel paper (like Wallis) preferred, or Canson, Sennelier or similar
Misc. Supplies: Roll masking tape, or artist's tape; Board to tape paper to (16 x 20 piece of foam core or approximately similar size drawing board); Kneaded eraser; Inexpensive stiff bristle oil painting brush (for pastel removal); Paper towels
Several of you own photos (no magazine cuttings!) to use for reference, or objects for still life.
Acrylics
Basic paint colors: Titanium White, Cadmium Yellow, Cadmium Orange, Cadmium Red Med., Ultramarine Blue, Phthalo Green Blue Shade, Phthalo Blue Green Shade, Burnt Sienna, Dioxazine Purple
Primed Canvas or primed Masonite Board - 8 x 10 to 16 x 20 size
Medium Grade Acrylic/Oil Paint Brushes, #2, #6, #8, #12 bright, flat or round brushes*(A.C. Moore has good inexpensive brushes. Do not buy the lowest quality brushes, they fall apart in your painting.)
Palette: I use an inexpensive "Glad" plastic covered casserole container, approximately 9" x 12" (Grocery store) with an 8 x 11" "Miracle Sponge" (AC Moore) or a plastic covered metal cake pan from Christmas Tree Shop and Parchment Paper (Grocery store) cut to size. (You may purchase a 'Stay Wet Palette')
Misc. Supplies: Scissors, Pencil, Paper Towels, Jar for water
*The object here is to put together good, mid-grade supplies at a minimal cost.
**Several of your own photos (no magazine cuttings!) to use for reference, or objects for still life.