Maryalice Eizenberg - Painterly Observations, Oil/Opaque Mediums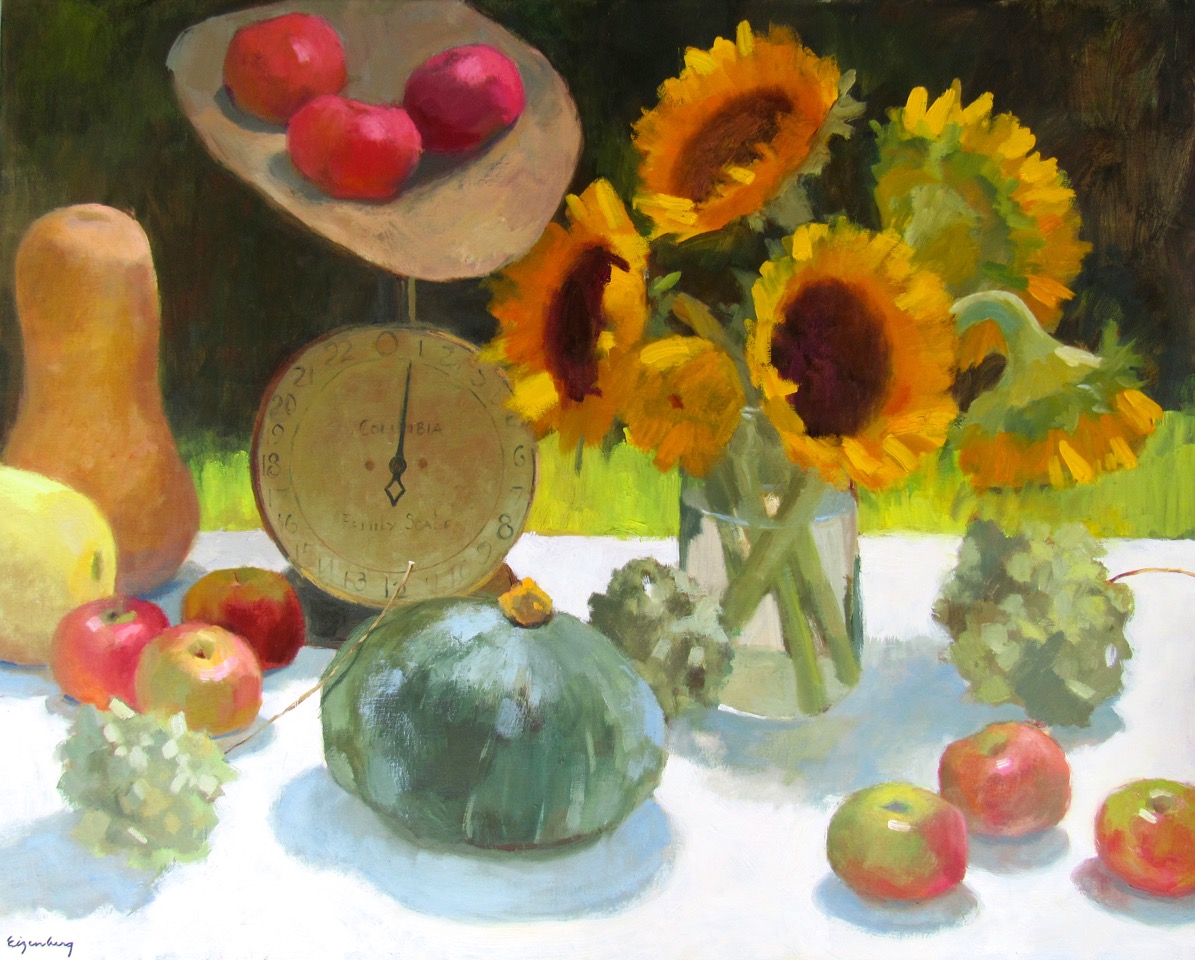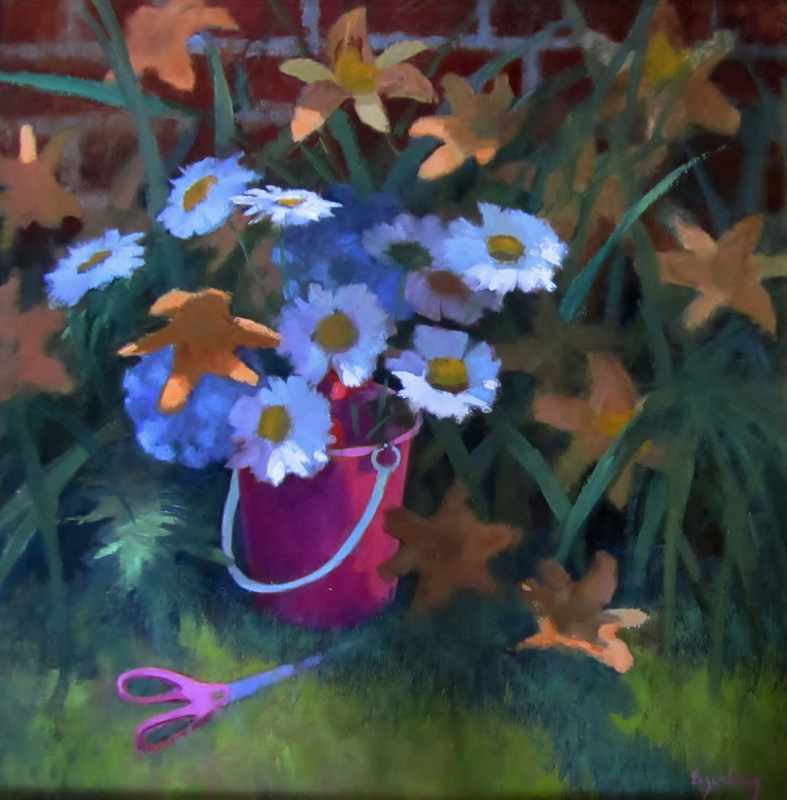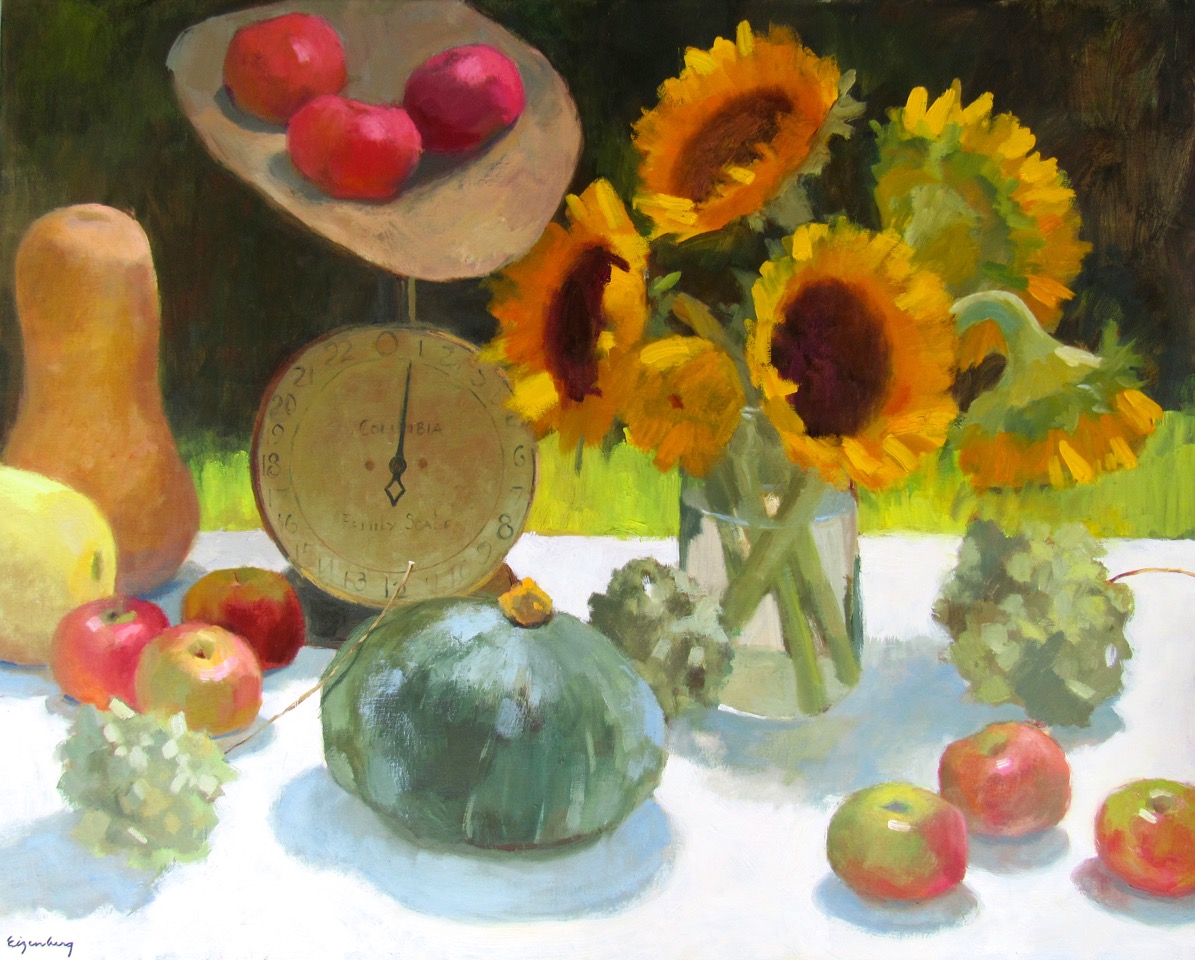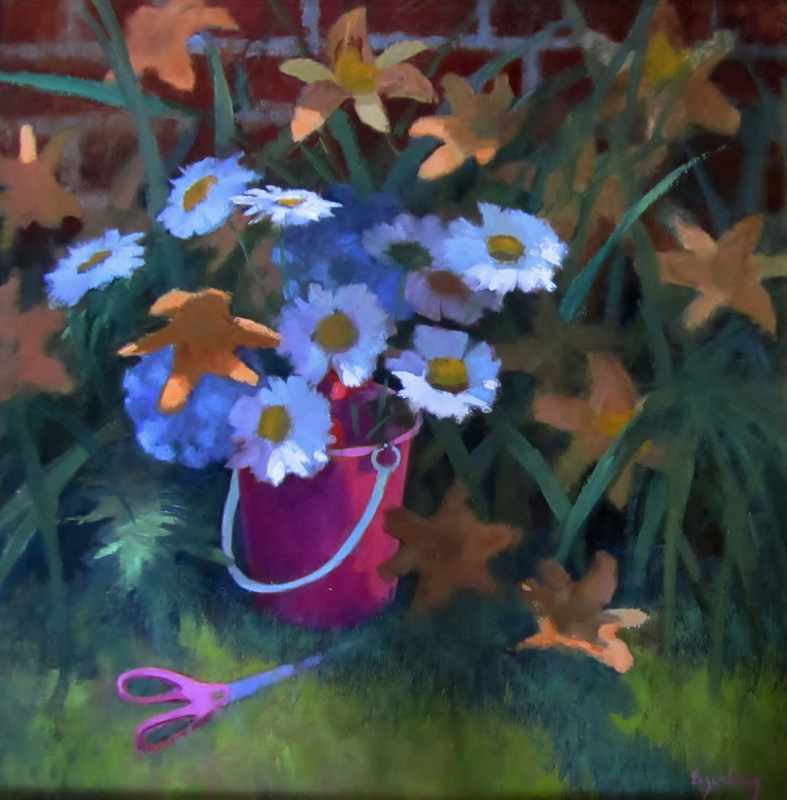 Maryalice Eizenberg - Painterly Observations, Oil/Opaque Mediums
Fall 2: Figure in the Landscape
5 WEEK CLASS, MONDAYS 9:15AM - 12:15 PM
Nov 11, 18, 25, Dec 2, 9
$120 members/$150 non members
Winter 1: Still Life
6 WEEK CLASS, MONDAYS 9:15AM - 12:15 PM
Jan 6, 13, 20, 27, Feb 3, 10
$140 members/$170 non members
Winter 2: Figure in the Landscape
6 WEEK CLASS, MONDAYS 9:15AM - 12:15 PM
Feb 17, 24, March 2, 9, 16, 23
$140 members/$170 non members
Spring 1: Still Life
6 WEEK CLASS, MONDAYS 9:15AM - 12:15 PM
March 30, April 6, 13, 20, 27, May 4
$140 members/$170 non members
Spring 2: Figure in the Landscape
6 WEEK CLASS, MONDAYS 9:15AM - 12:15 PM
May 11, 18, (skip 25), June 1, 8, 15
$140 members/$170 non members
Still Life & Figure in the Landscape
Taking your skill to the next level or starting from scratch, painting is all about seeing. There is no better way to learn how to see like a painter than studying the still life. Join us on Monday mornings to learn how to "see more deeply", allowing you to mix color and see light on the objects in a whole new way. This new way of seeing results in lively, light filled paintings whether your interest lies in the still life, in the landscape or in painting the figure. All levels welcome.
Maryalice Eizenberg Materials List
Colors:
Transparent Oxide Brown or Burnt Umber
Transparent Oxide Red or Burnt Sienna
a Cold Red: Permanent Rose or Alizarin Crimson
a Warm Red: Antraquinone red or Cadmium Red Medium
a Hot Red: Cadmium Red Light
Cadmium Orange
a Warm Yellow: Cadmium Yellow Medium
a Cool Yellow: Cadmium Lemon Yellow
Dioxazine Purple or some other purple pigment (it is hard to mix a purple from your red and blue and have it remain bright and clear)
Viridian
Cobalt Blue
Ultramarine Blue
Yellow Ochre
White
Guest Colors: Permanent Magenta and Stil de Grain Yellow
Brushes:
Some large bristle brushes
Some large and small soft brushes (mongoose, sable or synthetic)
Surfaces:
Panels or stretched canvas in sizes that you are comfortable with. It is easier to work large than to work small. 12 x12, 12x16 ,16x20, and 24x24 all work well.
Reviews:
Maryalice is welcoming to all students and is very knowledgeable about painting techniques, color, composition, styles and artists. She encourages her students through respectful positive feedback to develop their own style. I enjoy this class and would highly recommend it. - Pam Kielhack