Marian Strangfeld - New! Painting with Style: Oils, Acrylics, or Water Based Oils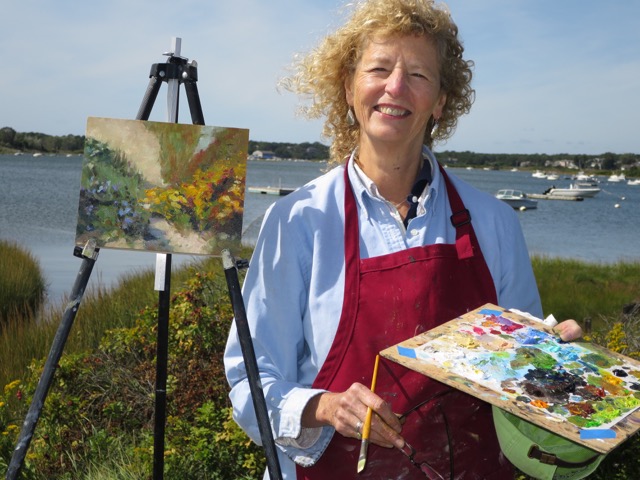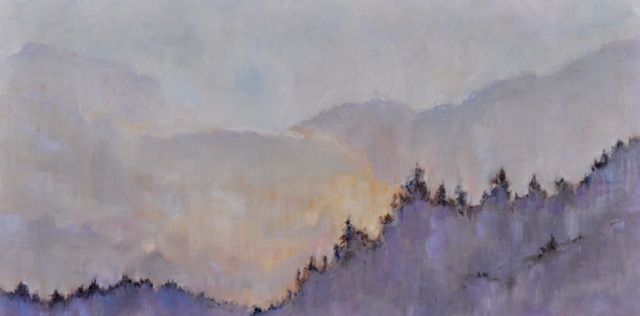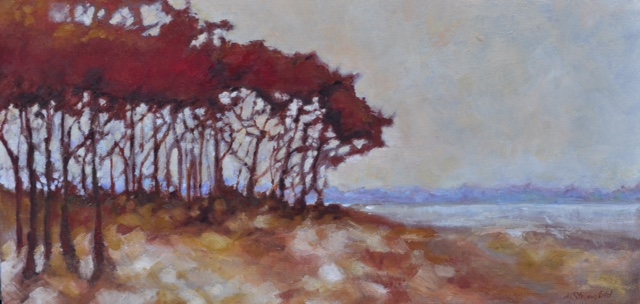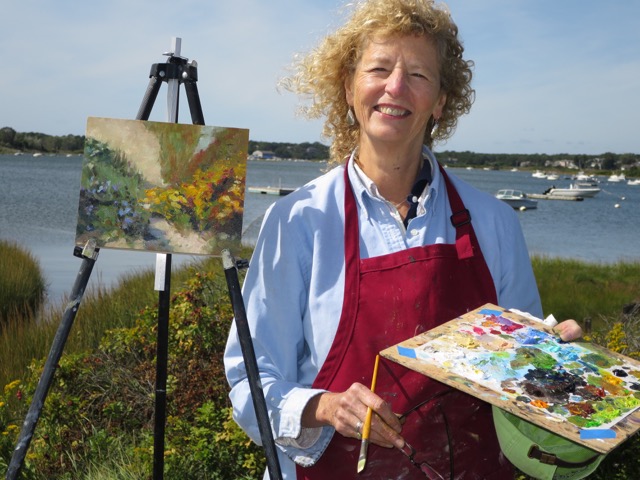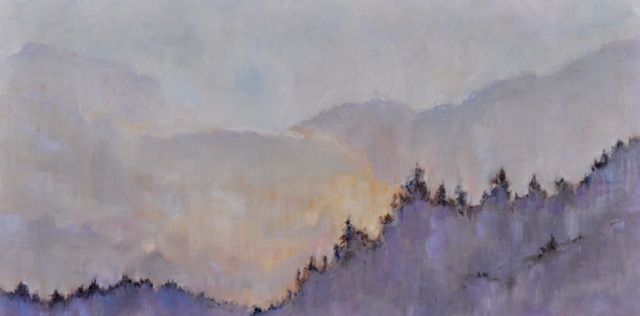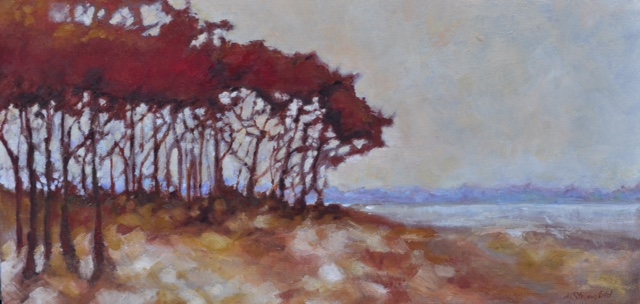 Marian Strangfeld - New! Painting with Style: Oils, Acrylics, or Water Based Oils
Winter 1: Painting with Style
4 WEEK CLASS- Wednesday, 1-4PM
Jan 8, 15, 22, 29
Price: $95 members/$125 non members
Winter 2: Painting with Style
4 WEEK CLASS- Wednesday, 1-4PM
Feb 5, 12, 19, 26
Price: $95 members/$125 non members
Spring SAT 1: Painting with Style
4 WEEK CLASS- Saturday, 10AM-12PM
April 4, 11, 18, 25
Price: $65 members/$95 non members
Supply List
Marian Strangfeld, Instructor
Website: www.marianstrangfeld.com
NEW! Painting with Style
Join us for a lighthearted adventure in art! Through easy guided exercises, we will explore lively new approaches to painting. In each session we will work with a different style of art – from Impressionists to Fauves to Abstract and everything in between.
Add some pizazz to your own work with fresh and playful methods from Matisse to Pollock. Learn about these styles of art while you explore the basics of painting.
Use water-soluble oil, traditional oil, or acrylics. All levels are welcome. No experience necessary!