Eileen Casey- Painting with Pure Pigment 101 - Pastels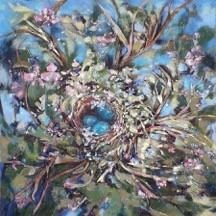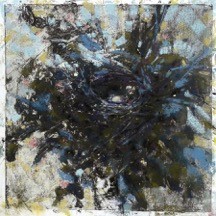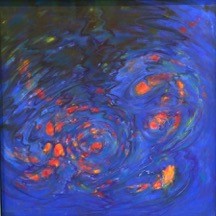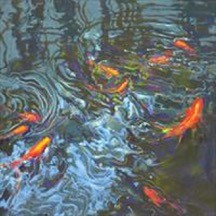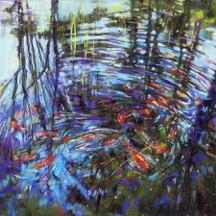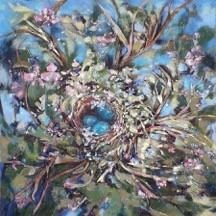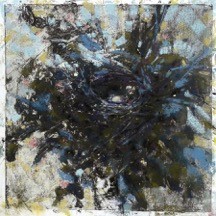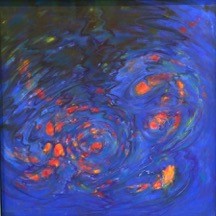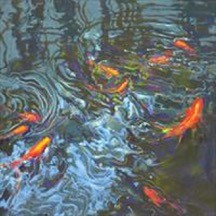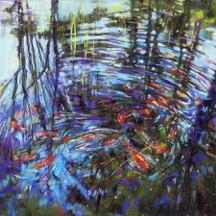 Eileen Casey- Painting with Pure Pigment 101 - Pastels
Fall 1:
6 WEEK CLASS, MONDAYS 1:00PM - 4:00 PM
SEPT 30, OCT 7, 14, 21, 28, NOV 4
$140 members/$170 non members
Fall 2:
5 WEEK CLASS, MONDAYS 1:00PM - 4:00 PM
NOV 11, 18, 25, DEC 2, 9
$120 members/$150 non members
Begin the discovery of your art intention and find your own voice in a fun and energetic atmosphere... become a pastel painter!
Participants will learn pastel basics, the different types of materials available, including various hard and soft pastels, sanded and prepared surfaces, as well as the many techniques available to pastel painters. We will focus on drawing, design and composition, using value studies and quick color exercises. Students will receive a lot of instruction on the process of working with pastels, with plenty of supportive one-on-one instruction.
Pastel Supplies List
§ Faber-Castell Goldfaber Studio Soft Pastels 48 or 72 set. Available at Michael's or online at: www.dickblick.com • www.dakotapastels.com • www.jerrysartarama.com • www.cheapjoes.com
§ Sketchbook or small sheet of Canson or charcoal paper for sketching and exercises.
§ Soft watercolor style brush for underpainting, cell phone/camera or photo references
§ Soft vine Charcoal and stick of compressed black charcoal, Black Sharpie
§ Kneaded Eraser, Rubbing Alcohol, Paper Towels/rags
§ (Pastel paper not necessary for first week as we will discuss sanded papers, like UArt, Colorfix, Pastel Premier, PastelMat, as well as methods to make your own surfaces Other pastels and their properties will be discussed. www.terryludwig.com www.greatpastels.com.)
§ Feel free to bring any other pastel supplies, but do not feel like you have to buy them until you are familiar with the different types of surfaces and pastels available!