Ellen Scott: Precious Metal Clay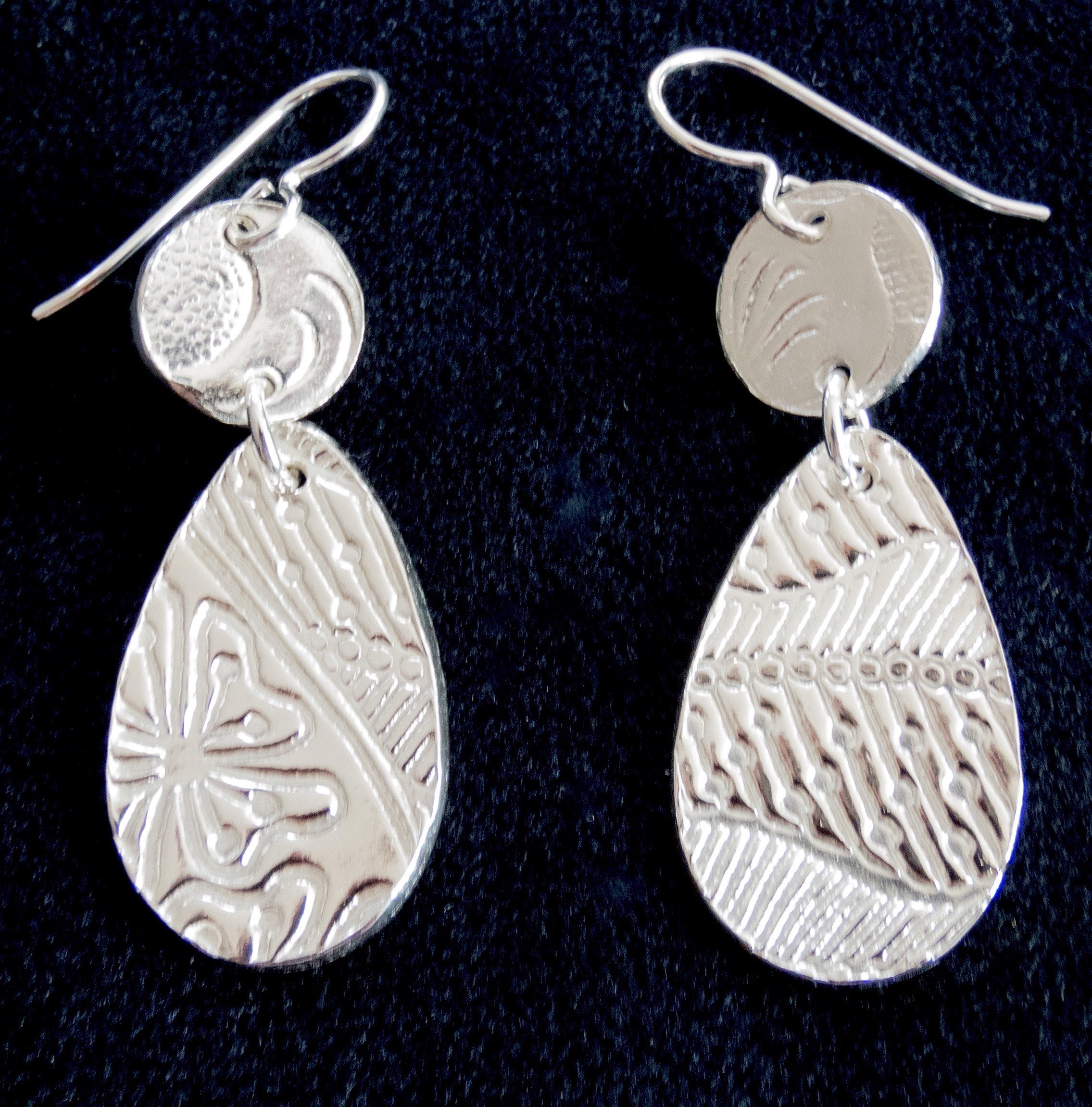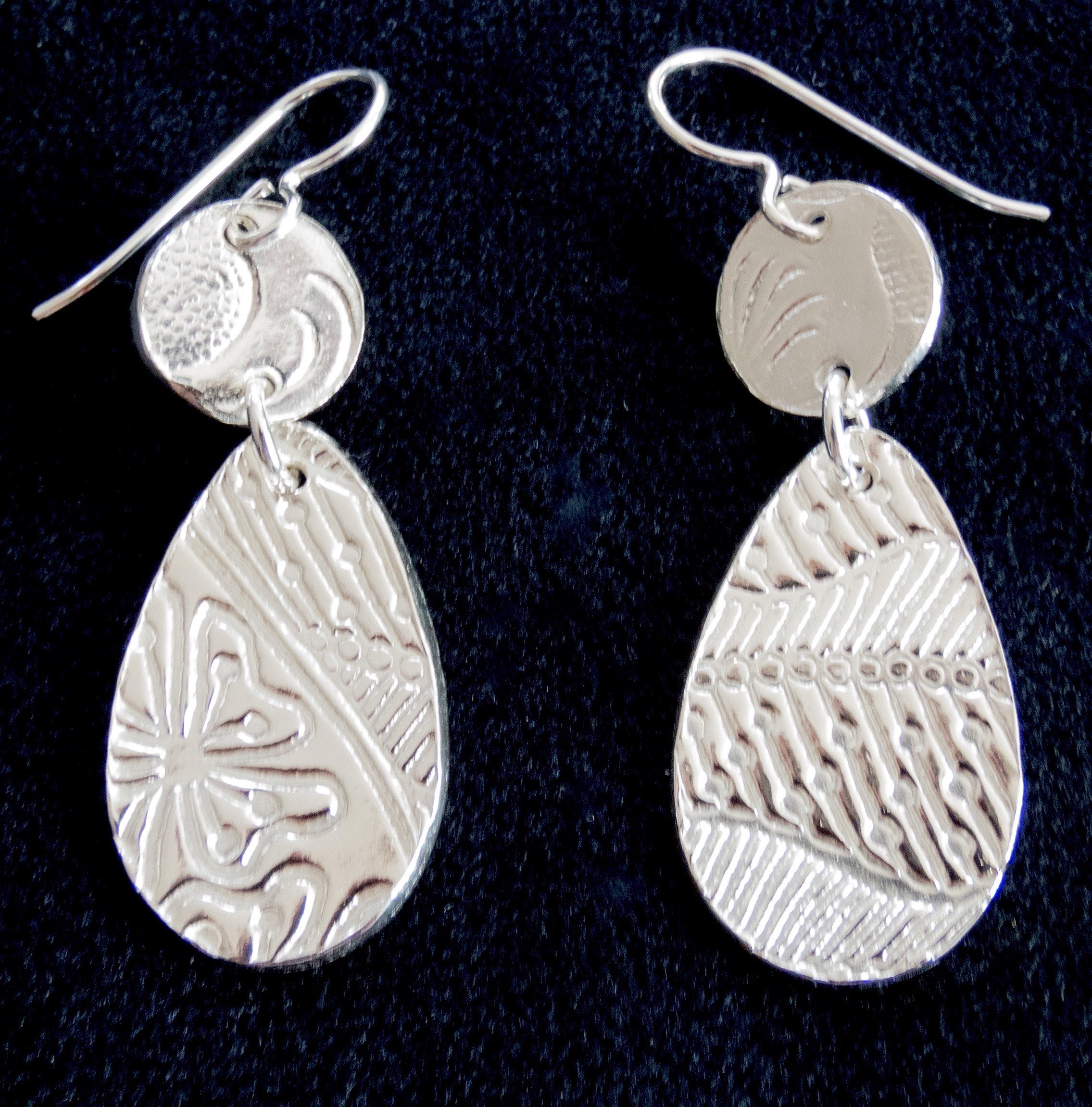 Ellen Scott: Precious Metal Clay
Fall Afternoon:
Tues 1-4pm
4 weeks- Nov 19, 26, Dec 3, 10
$105 members/$135 non members (includes +5 material fee)
Fall Evening:
Tues 5:30-8:30pm
4 weeks- Nov 19, 26, Dec 3, 10
$105 members/$135 non members (includes +5 material fee)
Precious Metal Clay
Learn to make your own silver heirloom-quality jewelry. Beginners will learn the basics and add texture and shape to make your pieces exactly the way you want it. If you can use a roller, a texturizing stamp, and a cookie cutter - you can discover the world of Precious Metal Clay. Once you've mastered the basic skills, you will take your creations to a whole new level using more advanced techniques. All levels welcome.
Instructor will have PMC available at cost. Be prepared to purchase at 1st class and as needed. Packages of 25 gram clay will yield about 3-5 projects. Price as of 2/19/19 is $48.
If you plan on purchasing clay on your own, please consult with the instructor before purchasing.
Materials List-
Xacto knife or box cutter
Ruler
Small, inexpensive artists' paintbrush size #2 or #3 round
Long needle-like those used in doll making
Plastic coated playing cards
Pill/film containers
Tweezers
Small spray bottle
9 X 12 self-healing mat
Small jar with sponge in bottom
PVC pipe or other plastic roller-3/4 to 1" diameter
Also nice (if you have them)-small needle files, polymer clay tools, clay shapers, palette knife, carving tools, wet/dry sandpaper in a variety of grits (400-600 grit).
Texture items: buttons, rubber stamps, stencils, lace, plant leaves, etc.